graphic courtesy of papemelroti
If you are in search of true love or porn, you have come to the wrong place. Manila Girl is a wholesome site featuring articles written by L. Marcelline Santos about the Filipino experience abroad.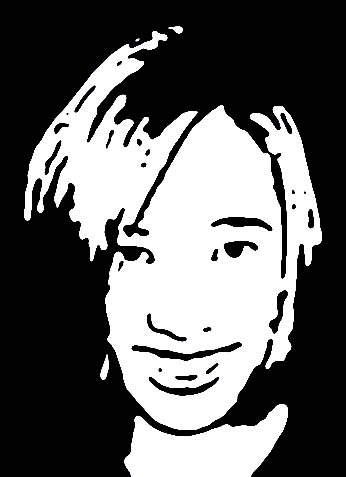 "The purpose of this website is to share my personal experiences and insights as a Filipino living abroad, with hopes of eliciting sighs of empathy from fellow Filipinos and encouraging sparks of understanding from non-Filipinos."
Manila Girl is a bi-weekly column that appears in

The Filipino Express

, a Filipino-American newspaper published in Jersey City, NJ.
***March 2003
NEW!!!
Reader Feedback
. Share your comments and reactions to specific Manila Girl columns.